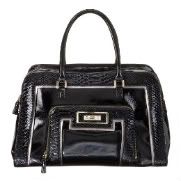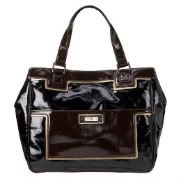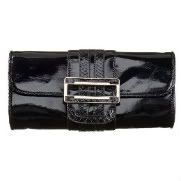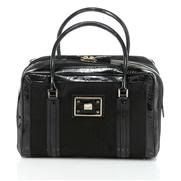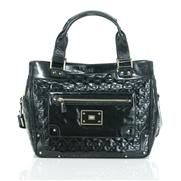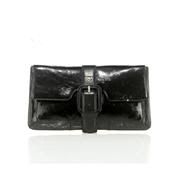 Can you guess which bags are Anya Hindmarch for Target & which are Anya Hindmarch?
Another "friends and family" sale has arrived in my inbox. And this time I have been personally invited by my dear Auntie Anya Hindmarch. Haha, I kid. This whole "friends & family" thing is such a joke. But I did receive an email inviting me to preview the warehouse moving sale this upcoming Monday 11/17. Here's the deal, you have to go to the
sale website
and register in order to enter the sale at their showroom. From my past experiences with Anya, she clearly loves to make her shoppers register for sale events; i.e. for the "I'm not a plastic bag" craze you had to register to even have the chance to try to purchase one of these totes online. Exclusivity should be her middle name. Anya "Exclusivity" Hindmarch. That has a nice ring.
I really like her line for Target but before I make any rash purchases I want to check out this sale Monday to see what the price differences are; target anya vs warehouse anya. Quality wise no comparison can be made between amazingly soft calf leather with naplack detailing and vinyl, but when it comes to style the're very similar & the anya for target is just as cute.
The only downside to her target line is that it says "for target" on the exterior of the bags... that was just unnecessary!
key: top row is her line for target; and bottom is her designer line. The shine of the target line kind of gives it away!